AVAILIBLE POSITIONS
Thanks for sniffing us out! Please send your resume and cover letter to hr@countrypaws.com and we will get back to you within 48hrs of inquiry!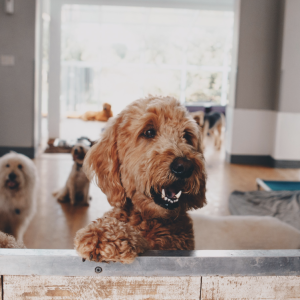 KENNEL ATTENDENT (KA):
The Kennel Attendant will be responsible for the performance of duties to ensure quality care and treatment of all animals. They will be responsible for all cleaning duties in the Kennels and other designated locations where dogs are housed. Other responsibilities will include the feeding of all dogs in these areas, and for monitoring the health and behavior of the dogs.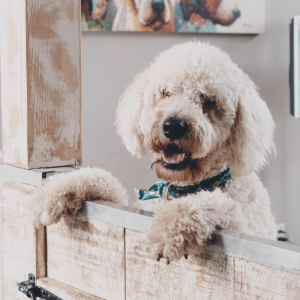 CUSTOMER SERVICE REPRESENTATIVE (CSR)
The Centralized Customer Service Representative (CCSR) is required to provide a high level of customer service to Country Paws Boarding & The House by Country Paws clients at all times while striving to achieve business goals. The CCSR will be the main face to face customer contact for The House. Will be required to greet each client in a positive, friendly manner whether by Phone, Email, In person or through social media. Integrity, vision, professionalism and passion are key components of this position and other duties may be assigned as necessary.