Welcome Clients!
Hello clients! Below you will find new links for your reservation log in or new customer registration. For new customers, after you complete your registration form you will be emailed directly with a new password and on screen instructions. Any questions, please feel free to contact one of our people!
For
New Customers

Please use one of the buttons below to create your registration. London Kennel/House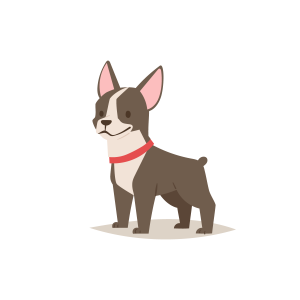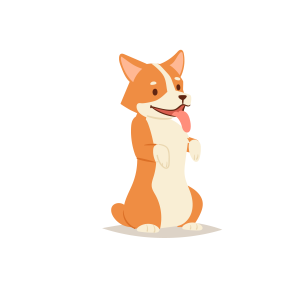 If your dog has stayed with us in the past (boarding or daycare), you already have an account! Unsure of your login or forget your username and password? Give us a call or send us an email!